Vision, Mission & Promise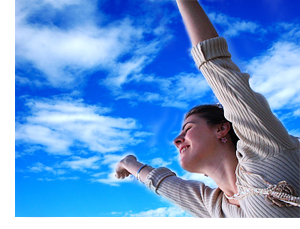 Vision - Better Future For All
To Champion changes in lifestyle toward better future for all.
We look forward to introduce products that provide major improvement to our lives. Currently, we are working on using biological means to maintain the oral hygiene.
Mission - Enhancement Accessibility
To provide daily lifestyle enhancement accessible by the most of mass public.
Our mission is to provide products that helps to enhance our daily lives. We believe our day will be brighter if every single person we met is well groom, fresh breath, and greet with bright smile.
Promise-Deliver the Best
Customer's satisfaction is our guarantee. We never compromise on quality. We develop and produce superior quality products that aim to deliver the best result. Our promise is presented thru our unique selling point.